The Freeway Carwash Difference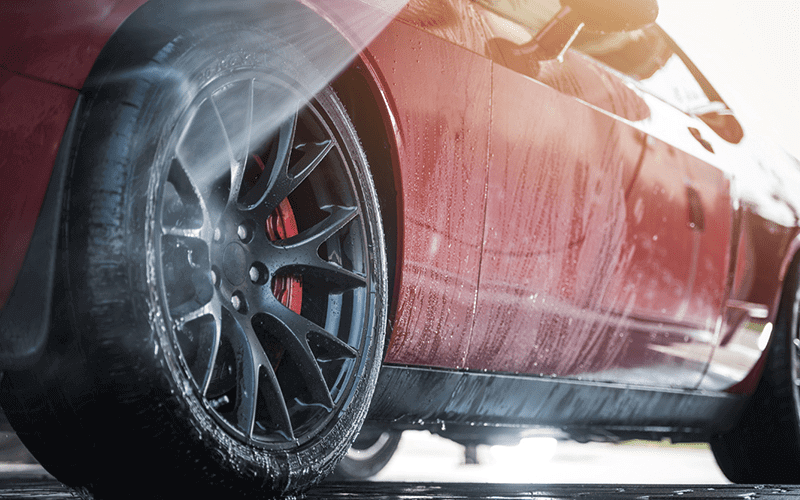 WHY CHOOSE US?
Freeway Express introduces a fast, safe and clean car wash experience to the GG community with State of the Art Equipment, a Ceramic Layering Process and FastTrack Memberships that will ensure your vehicle is always in tip top shape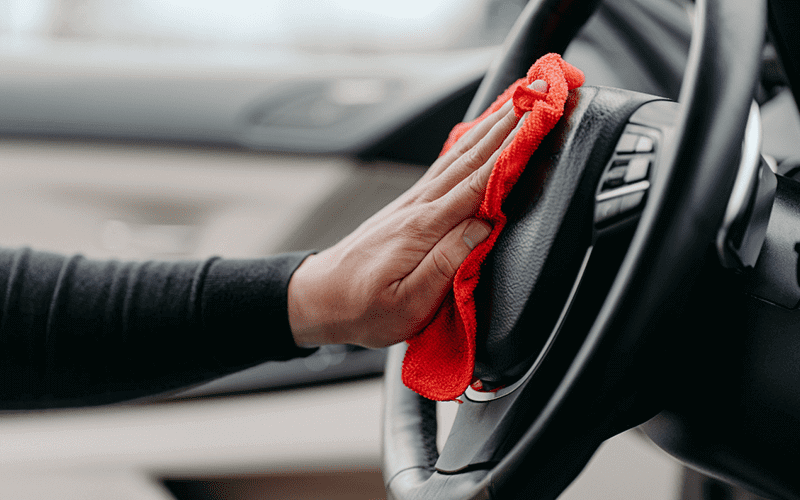 OUR MISSION
Our mission is to give our customers a professional and successful car wash experience every time you visit.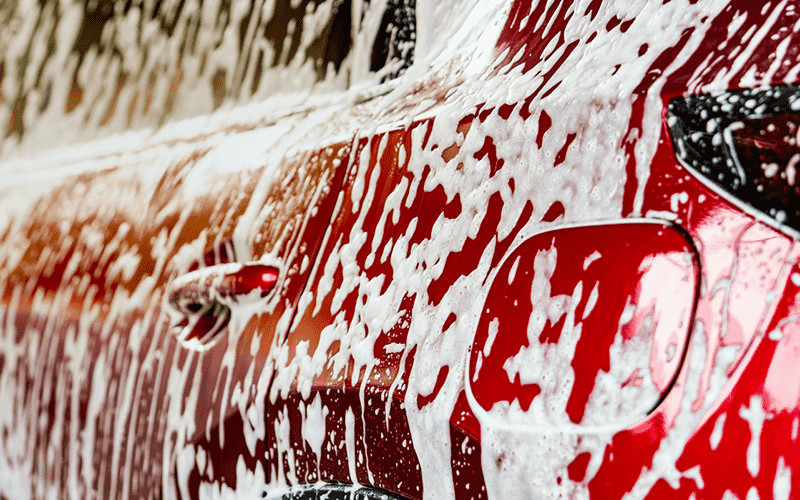 WHAT WE DO?
We cant fix the pot holes in the roads but we can make sure your car is at it cleanest when you are dodging them.
---